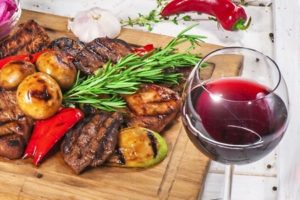 The unknown Oltrepò Pavese wine region south of Milan produces a range of DOC wines and a spumante DOCG. Some of the wines are typical of the area like the sparkling, young and fruity Bonarda. This wine, made of the croatina grape, is hardly known abroad as the wineries mainly produced it for local consumption. People of region or even Milan passed by to have the winemaker fill their damigiane, casks.
Bonarda, fresh, fruity, frizzante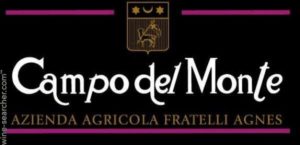 It is a fresh wine, to be served cooled, easy drinkable on a late summer afternoon or with most types of food. A typical table or farmers' wine. But the last 10 – 15 years the quality of this and other wines of the region has increased significantly. A proof of this has been the Tre Bicchieri that Il Gambero Rosso (the Italian Michelin) in 2017 awarded the bonarda Campo del Monte of the Fratelli Agnes winery. The first time a bonarda received the highest recognition possible. One might consider the bonarda as a red alternative of the ever present white prosecco. Ideal for a barbecue outside in the warm evening!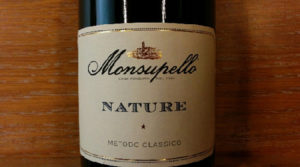 Reasons enough to try this happy wine in case you manage to lay hands on a bottle! And if you still prefer white (or rosé), forget the prosecco and try the DOCG Metodo Classico spumante of the Oltrepo. The Nature of winehouse Monsupello was chosen by, again, the Gambero Rosso as the best spumante of the whole of Italy in 2015.
Salute e Cin Cin!