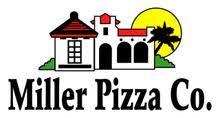 The UNESCO not only recognizes World Heritage Monuments but also handicrafts and popular traditions, as I learnt from the Dutch news agencies. The very Dutch profession of the miller had joined one of the several hundreds of already existing heritage crafts! And as my name is Smulders which signifies 'son of a miller', I was especially pleased. And now the Italian pizza makers are also happy.
Italian handicrafts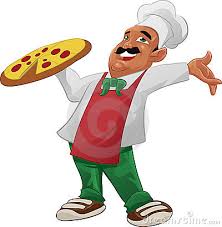 The miller profession is the only Dutch one recognized by UNESCO till now, but Italy already has several heritage crafts on the list. This week, the profession of the Neapoletan pizzaiuolo or pizza maker or baker was added to the list! If there would be a list of heritage words Italy would probably record holder and pizzaiuolo would definitely be on it. And what to think of fruttivendolo? In any case, the UNESCO has now explicitely determined that Napels is the real home of the pizza. It was already protected by law by the European Union in 2010.
The pizza of Naples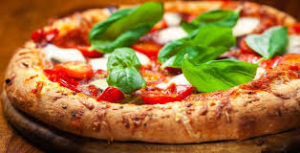 The first written testimonials about the existence of the pizza are of about 300 years ago. The pizza of Naples is peculiar as it has a cornicione, a thick edge of 1 or 2 cm, in contrast to the most pizza's made elsewhere in Italy. In all cases the center part is very thin, 3 mm. In the most strict definition there are only two types of Neapolitan pizza, the marinara and the Margherita. The first one is called marinara not because it had a topping of seafood but ingredients that could well be conserved for fishers to prepare on long journeys. The story about the Margherita is well known. The pizzaiolo who invented it thought that a topping of the colours of the Italian flag, tomatoes-red, mozzarella-white, basilicum-green would be a nice surprise for queen Margherita.
Other Italian crafts and traditions on the UNESCO list are the Sicilian puppet theatre, the Sardinian pastoral songs, the Mediterrean diet, the violin making craftmanship of Cremona, falconry and some other things, to a total of eight.